Mgr. art. Hedviga M. Gutierrez
Hello and welcome to my portfolio! My name is Hedviga Mihálik Gutierrez. I'm an illustrator and author from Bratislava. I work mostly in the field of children book illustration and editorial illustration. I am focused on digital illustration based on traditional drawing and painting techniques.
On my days off, I like to enjoy quit places in forest, hike mountains and read books.
Some of my clients: Slovart, Albatros Media, Ikar, Denník N, TEDx Bratislava, Kresky grafiky. Orientuje sa aj na produktovú a reklamnú ilustráciu.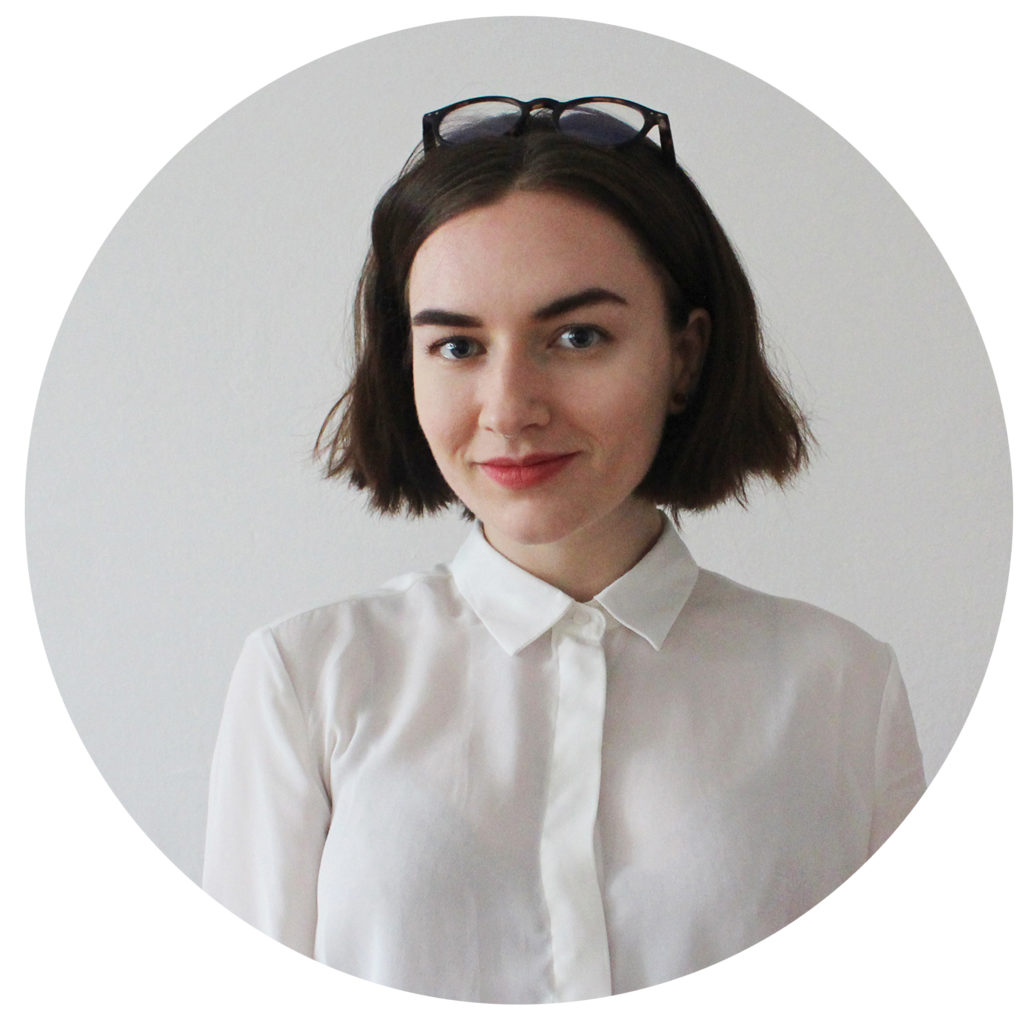 EDUCATION
Academy of Fine Arts and Design in Bratislava, SK
Department of Printmaking and Other Media
Studio of Illustration and Printmaking (Head of Studio: Assoc. Prof. Ľuboslav Paľo, ArtD)
2018-2020
Academy of Fine Arts and Design in Bratislava, SK
Department of Printmaking and Other Media
Studio of Illustration and Printmaking (Head of Studio: Prof. Dušan Kállay
2014-2018

The Secondary Art School of Ladislav Bielik, SK
Propagation graphic and illustration
2010-2014
AWARDS
The Most Beautiful Children Books, Spring 2021: "Hojdali sa ježibaby"
Bibiana, International House of Art for Children, 2021
The Most Beautiful Children Books, Winter 2020: "Plecháč Bob"
Bibiana, International House of Art for Children, 2020
The Most Beautiful Books of Slovakia 2018; category: Student thesis
Bibiana, International House of Art for Children, 2018
The Most Beautiful Books of Slovakia 2018: "BABAJAGA"
Award of the Slovak National Library
Bibiana, International House of Art for Children, 2018
The Most Beautiful Books of Slovakia 2017: "Nebojsa!"; category: Student thesis
Bibiana, International House of Art for Children, 2017
EXHIBITIONS
Exhibition of Hedviga Gutierrez illustrations, Municipal Library of Prague, 2020
Group exhibition, Čierne Diery prints, Soga Art Auction House, 2020
Exhibition of book "Plecháč Bob a Škriatok Bertil", Municipal library Petržalka, Bratislava 2020
Contemporary Slovak Illustration - Nomination exhibition of Slovak illustrators at the BIB 2019
Biennial of Illustrations Bratislava, 2019
Exhibition "Three books", Municipal library Piešťany, 2019
Exhibition of book "Baba Jaga", Artforum Bratislava 2018
Group exhibition "Dušan Kállays studio", Ernest Zmeták Art Fallery in Nové Zámky, 2018
Group exhibition "Ell illustration", Plymounth, UK 2018
Exhibition of book "Nebojsa!", The Most Beautiful Books of Slovakia 2018
Group exhibition "Two from 2014", Bratislava 2017